The Audit Manager will have an international financial services portfolio with a focus on investment and hedge funds as well a private equity clients. They will be relied upon to oversee multiple engagements while providing world-class leadership and training.
Other responsibilities include:
Use your people and business development skills to win business
Develop a high performing team by putting your people first
Use your strong technical and analytical skills to ensure the highest quality audit possible
Own your engagements and ensure deadlines are met
Required experience:
5+ years of funds financial services with a top tier international firm
Excellent proficiency in US GAAP, IFRS, ISA and/or US GAAS
ACCA/CA/ACA/CPA or equivalent qualification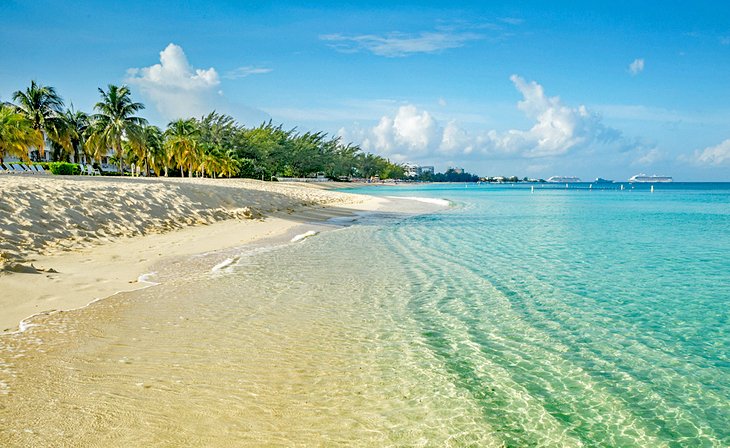 If successful you can expect to be welcomed into a dynamic and inclusive culture that offers a highly competitive compensation package. When you clock off you will have the opportunity to enjoy island life at its best. World-class restaurants, beaches, diving, water sports, and golf courses will help you unwind. This opportunity is not just a chance to take your career to another level, it is the chance to take your life-style to new heights.
We have lots more information on this opportunity. If this opportunity appeals to you, or sounds like someone you know, please apply through this page or send an up-to-date CV to mail@thinkgr.com quoting the reference number TE13902 and job title on this advertisement.
If your application is successful, we will retain the information you send us, including your CV and its contents, on file to enable us to match vacancies to your requirements, until you notify us in writing that you would like this information removed. We will not inundate you with information and we will not share it with any third party without your prior consent. You can opt out at any time. You can view our Privacy Policy here: Privacy Statement
Whilst we endevour to respond to all, due to the high volume of applications we receive for each of our vacancies we are unable to reply to individual applications if you do not meet the exact criteria outlined in the Job Description above.
Think Global recruitment (Agy)